My Fiancée
These are some pictures of my awesome and beautiful fiancée. Her name is Shauna. I met her in August of 2000 on icq and met her in person 24 hours later. I knew then this girl was special. I've never had a girl treat me better or be there more for me than her. She is the most amazing woman I've ever met and I love her so much. I couldn't imagine her ever not being there. I know this the woman I want to marry and spend the rest of my life with. Here are a few of my favorite pictures of her,and more on the way.

This is a link to her web page.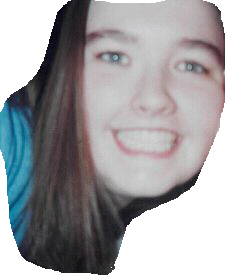 I can't believe how beautiful her smile is!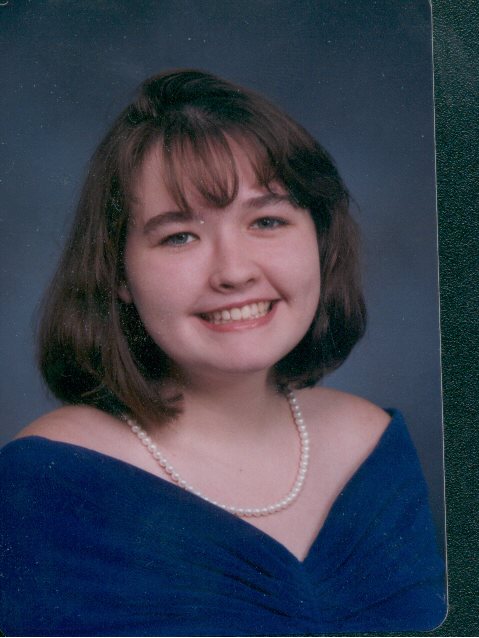 This is one of her senior pictures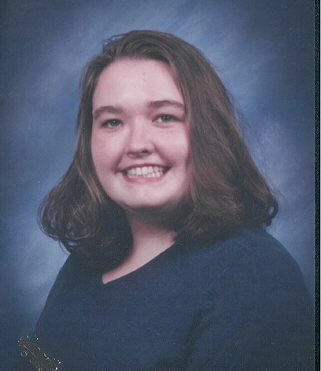 Again with the smile... I love it!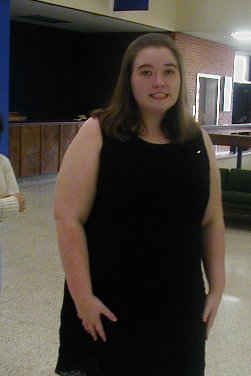 I don't care what anyone says, my baby is sexy in that dress!

Again with the dress..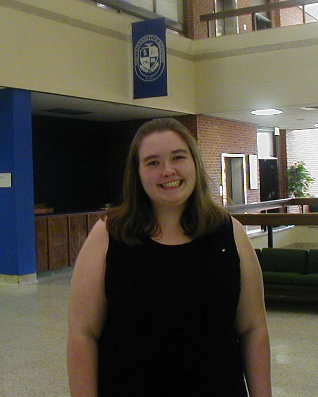 black dress picture #3
This is a picture of her back in high school, I think that she looks so sexy with that serious look on her face, and with those glasses.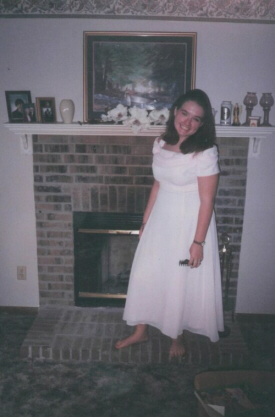 This is another one from high school.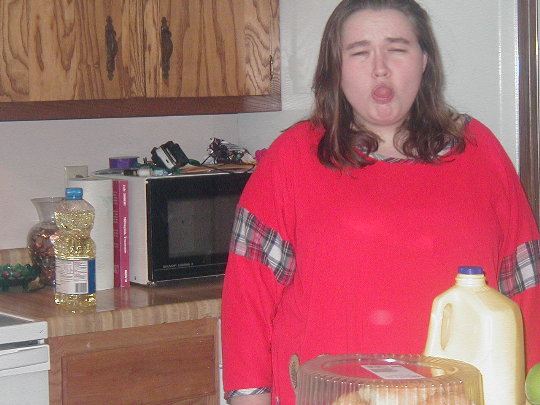 She is so adorable :) .

Here are a few she did on the webcam