Hello, Welcome to my web page. My name us John. I am a Christian and I'm from Memphis, TN. I was born 10/11/78 and I graduated from StateTech in Memphis, TN in 2001. State Tech merged with Shelby State Community college, something I consider very stupid. So, in protest I still call it State Tech even though the school is now called Southwest Tennessee Community College. This is the section of my web page where I show you all my goofy, dorky pictures. :) I've slightly updated this part of the page on 1/23/06
My ICQ # is 16129664. And my AOL IM screenname is SpriteCan.
ICQ
AOL Instant Messanger

My Church
My Pastor's Testimony. (PDF File, limited bandwidth)

Here are some pictures of me.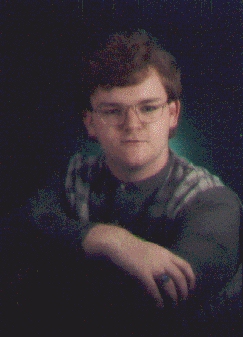 This is one of my senior pictures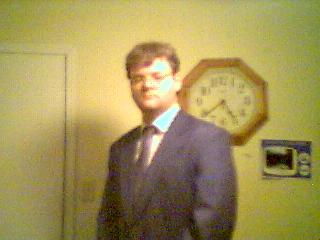 This is me stylin' in my suit on easter 2000 :)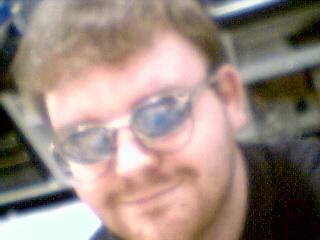 I made this one at work while I was goofing off.

These are a bunch of dorky pictures I made with my webcam. It's just a bunch of pictures of me acting goofy. I promise my hair looks normal sometimes and I do shave now and then :). There's even a video clip of me acting goofy.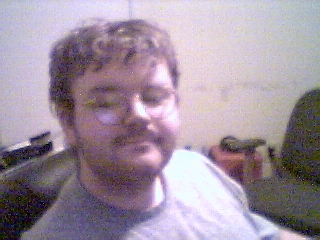 Here I am smiling like a dork. My hair is messy and I need to shave. I don't always look a mess :).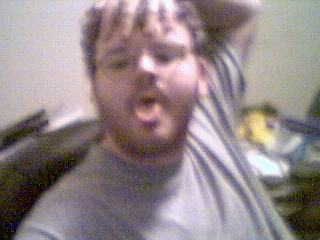 Here I am acting like a total goof ball. Again, messy hair and I need to shave. oh well :)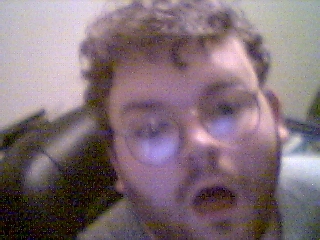 This is me again acting goofy. With the messy hair and beard and stuff.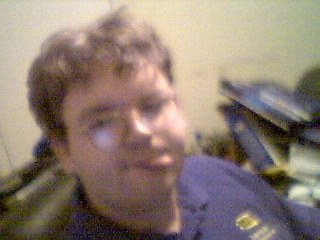 Oh my gosh I shaved! This is me sticking my tongue out. My hair is less messy than the other pics too. I'm still in my work clothes here.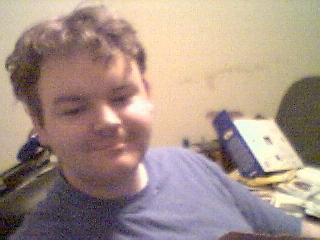 I think I just woke up in this one, even though it looks like someone hit me on the head with a blunt object.

Ok these are some video clips, finally in Real Video format! :)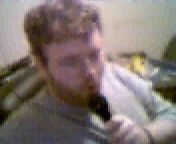 Click on the image here to see a video clip of me acting goofy. If the real video doesn't work click here for the AVI (301k)

http://johnslife.tripod.com/mypics/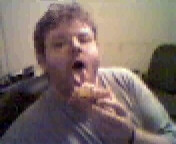 This is also a video clip. Sometimes I like to watch The Tom Green Show so that gave me the idea to make this clip. I don't really know why. here is the AVI (737k)

Late 2005 update pictures